Why Ukraine?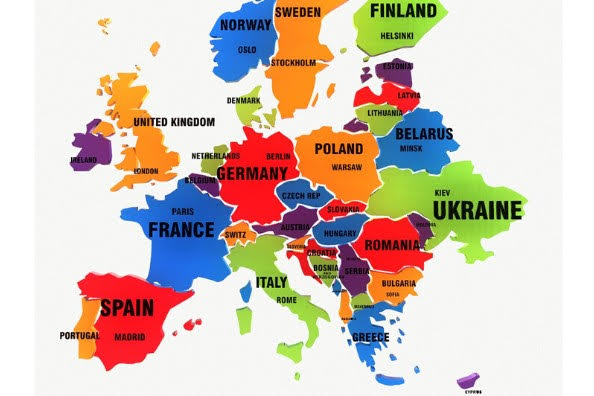 Ukraine is the largest country in Europe. It stretches from Russia in the east to Poland in the west, with the Black Sea running along its southern border. From the beautiful Carpathian Mountains that offer picturesque landscapes of forests, rivers, and valleys, to beaches found near the city of Odesa and vibrant cultural cities like Kyiv and Lviv.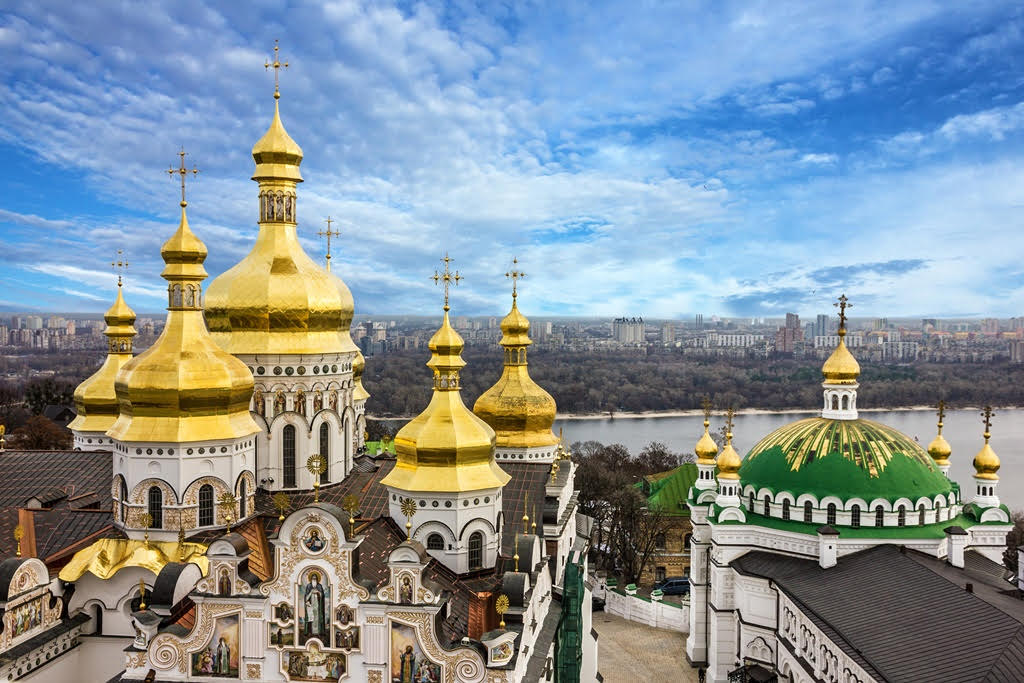 Ukraine is a country known for its beautiful and diverse landscape, well-preserved culture and the uniqueness of Ukrainian traditions and customs, beautiful women, not to mention the richness and diversity of the local cuisine! One of the things Ukraine is mostly recognized for is its architecture. The skyline of Kyiv is filled with golden domes, a symbol of Ukrainian
architecture.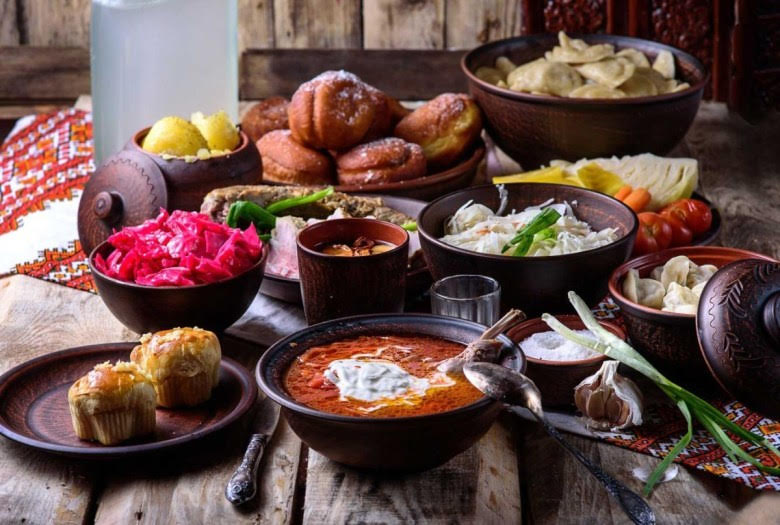 Prepare to fall in love with Ukraine and start planning your trip.
Ukrainian food traditions formed over centuries with a lot of influences from neighbouring countries. The most important national dish is borsch, of course. It is a beetroot soup with different vegetables and sour cream. Other most popular dishes include varenyky, a Ukrainian version of dumplings with different fillings, holubtsi or cabbage rolls filled with minced meat.
Ukraine has great travelling connections to most European countries, thanks to its position. Ukraine is easily accessible by planes, trains, buses, and boats. There are about 20 airports in Ukraine serving flights from all over Europe and beyond.
Surrogacy in Ukraine
Ukraine is one of the few countries in the world where surrogacy is supported and regulated by law. Legal issues of surrogate motherhood are governed by the Family, Civil Codes, and several regulatory legal acts.
Surrogacy in Ukraine is legal for married heterosexual couples ONLY. According to Ukrainian law, Intended Parents will be required to provide a letter explaining the medical reason that makes it impossible for the Intended Mother to become pregnant or carry the pregnancy to term.
One of the advantages of surrogacy motherhood programs in Ukraine is the fact the names of biological parents are immediately recorded in the birth certificate of the newborn. According to Ukrainian legislation, commercial surrogacy programs are conducted only in accredited medical institutions and in accordance with approved methods of the Ministry of Health in Ukraine.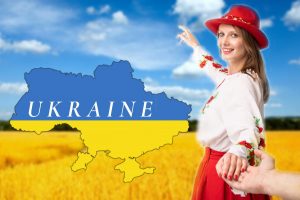 Ukraine is called "Eastern European Gem". It has a rich culture and colorful history, a vibrant artistic vein and tremendous wonders of architecture, the food is delicious and very affordable. High quality of medical services, many years of experience and responsible surrogate mothers – all this makes Ukraine the perfect destination to start your journey to parenthood.
We are looking forward to meeting you in Kiev and helping you to fulfill your dreams of parenthood via our surrogacy program.