Why Georgia?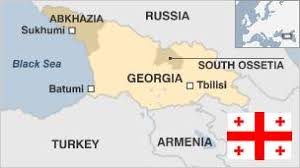 In the last decade Georgia has gone from relatively unknown to one of Europe's hotspots. Located at the crossroads of Europe and Asia, Georgia is bordered by Turkey and Armenia to the south, Azerbaijan to the east and Russia beyond the Caucasus Mountains to the north.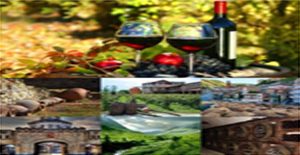 Not only is Georgia rich in culture, but also has diverse landscapes, making it a perfect destination for anyone looking for both history and nature. Let us not forget Georgia is also known for its great food and wine. It is takes pride for being known as the birthplace of wine.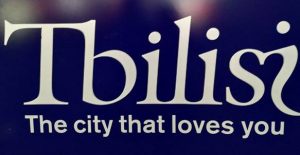 Tbilisi, its capital is a vibrant and ancient city that is the heart of Georgia. Georgia's people are both friendly and hospitable making anyone feel welcomed. If safety is a concern, you will be pleased to know that it is one of the safest countries on the planet. If you are looking for a place that ticks most of the boxes and many more look no further than Georgia, you will not be disappointed.
Surrogacy in Georgia
The last decades in Georgia are associated with the active development of many areas of tourism. In particular, the country successfully hosts medical tourists. Thanks to the creation of a favorable legislative climate, extracorporeal fertilization, ovum donation and surrogacy for foreign citizens are gaining in popularity. Since 1997 ovum, sperm donation and surrogacy is legal in Georgia. According to the law a donor or surrogate mother has no parental rights over the child born. Over the years, surrogate mothers have given birth to hundreds of children. Many of them went abroad with their parents.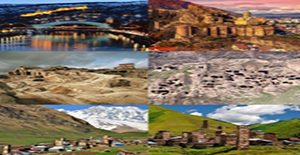 The attractiveness of Georgia for surrogacy also lies in the affordable cost of reproductive medicine services. Approximately, it is 3-4 times cheaper compared to the USA and the countries of the European Union. Georgia is an ecologically safe corner of our planet. The sea coasts, mountains, and the absence of industrial giants are good conditions for the pregnancy and the birth of a healthy baby. The country today is high up the list of the safest places for foreign guests to visit. Effective policing allows everyone to feel very comfortable.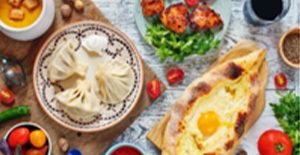 A guest is a gift from God, goes the saying in Georgia. So foreign visitors are always welcome and plied with food and drink. Georgian nature, culture and people make this country the most beautiful country in the world.
We are looking forward to meeting you in Tbilisi and helping you to fulfill your dreams of parenthood.