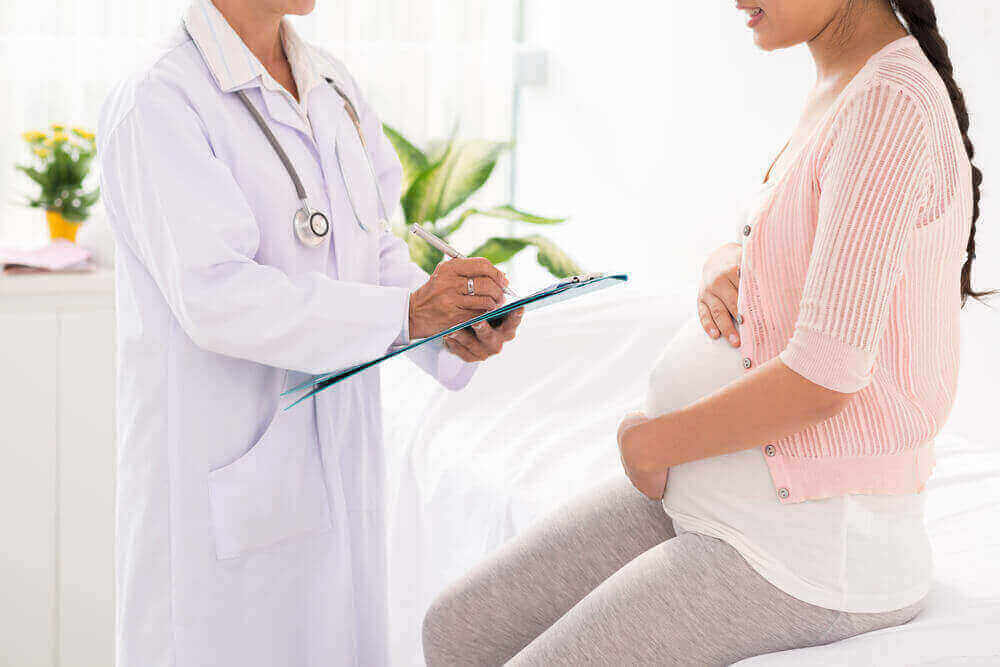 Kiran fertility Services-Helping to Build Families
Kiran Fertility Services is a pioneer in the field of fertility care with a combined work experience of more than 200 years, we are IVF and Surrogacy experts with empathy. Kiran Fertility Services provides treatments such as IUI/IVF/ICSI/Gamete Donation/PGS and Surrogacy. Kiran Fertility Services has clinics in India (Hyderabad, Chennai and Bengaluru) and facilities in Ukraine, Colombia and Georgia for International Surrogacy.
We have successfully helped intended parents from 58 different countries, with more than 10,000 births through IUI/IVF/ICSI and more than 1500 babies through Surrogacy Programs in India and abroad. The entire international team from KFS; comprising of Doctors, Patient Coordinators, Immigration Specialists and Lawyers can confidently say that the services offered by KFS are highly personalised, result oriented and perhaps the best in the world when it comes to IVF, Third Party Assisted Reproduction and Surrogacy.