Surrogacy Program with Frozen Embryos in Kenya
Multiple Frozen/Thawed Embryo Transfer Procedures (included in the advance of US$12,000). Second Installment payable only post 12 weeks confirmed pregnancy.
In case of Frozen Embryos remaining, Freezing Cost for a period of Two years from date of Pregnancy.
Psychological, Social, Physical Screening, Travel, Stay, Food, all Medications, Other Expenses & Compensation for the Surrogate.
Assisted Hatching- if required.
Delivery/Caesarian Section for the Surrogate.
Doctor's Fees for 9 Months till Delivery.
Foreign Exchange & Concierge to take care of local needs and sight-seeing
Double and Triple Testing to rule out Chromosomal Disorders and Neural Tube Defects.
Arranging the Surrogacy Agreement between all Parties concerned. Guidance and Legal help with obtaining of Passport and Exit-Visa for the newborn.
Assistance with Travel, Passport and Visa Services for Intended Parent and New Born.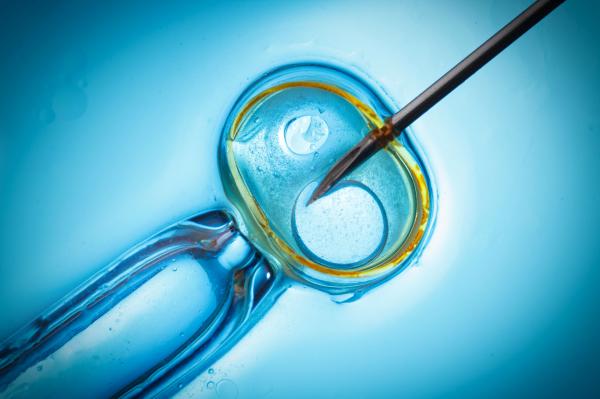 Total Package Cost with Frozen Embryo Transfer: US $37,000:
(Inclusive of US$ 1000 paid to KFS India for consultation & communication with specialist physicians and experts)
| | |
| --- | --- |
| Advance | US$12,000 |
| Week 12 of Pregnancy | US$5,000 |
| Week 18 of Pregnancy | US$5,000 |
| Week 24 of Pregnancy | US$5,000 |
| Week 30 of Pregnancy | US$10,000 |
Package includes everything from A to Z with regards to the Surrogate Mother, but does not cover:
| | |
| --- | --- |
| Multiple Pregnancies (twins): | US$8,000 |
| PIGD – Pre-Implantation Genetic Diagnosis: | US$10,000 |
| Pediatric Charges if baby needs admission post birth: | As per Actuals |
| Embryo Shipping (depending on your location): | US$8,000 to US$12,000 |
| Selective Fetal Reduction (In case of triplets): | US$2,000 |