Surrogacy Program with 1 IVF Cycles
Psychological-Social-Physical Screening, all Medication and tests for the Donor and Surrogate.
ICSI, Blastocyst transfer and Assisted Hatching- if required.
Payment to ART Bank in lieu of Travel, Stay, Food, Accommodation, other expenses & Compensation for the Donor and Surrogate.
1 IVF cycles with Self eggs including Embryo Freezing with multiple embryos each cycle.
You can also decide to use Indian egg donor in the place of your eggs at no extra cost.
Delivery/Caesarian Section for the surrogate.
Doctor's fees for 9 months till delivery.
Blood work, Semen Analysis; D.N.A. Test for proving paternity.
Arranging the Surrogacy Agreement between all parties concerned.
New born extended screen for over 30 inborn errors of metabolism included in your package.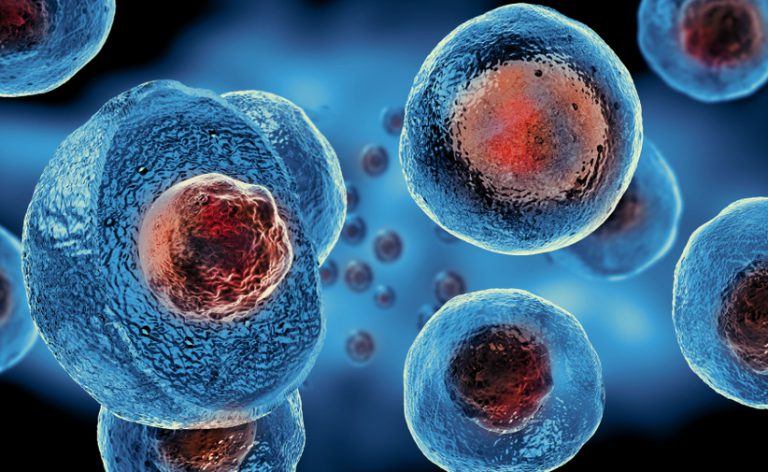 Total package – Rs. 11,00,000/-
Payment terms:
Rs 5,00,000 INR in Advance.
Rs 1,00,000 INR each at 6 Weeks, 12 Weeks, 18 Weeks, 24 Weeks, 30 Weeks, and at 33 Weeks of Pregnancy.
It includes everything from A TO Z with regards to the surrogate mother and donor, but does not include:
NICU Admission or Critical Care of the New-Born.
Multiple pregnancies (twins) - additional Rs 3,00,000 INR